About
Our Teachers
Lights, Camera, Acting! is the fulfillment of our dream. We hope you and your family will join us in becoming the best we can be!
About
Our Teachers
Lights, Camera, Acting! is the fulfillment of our dream. We hope you and your family will join us in becoming the best we can be!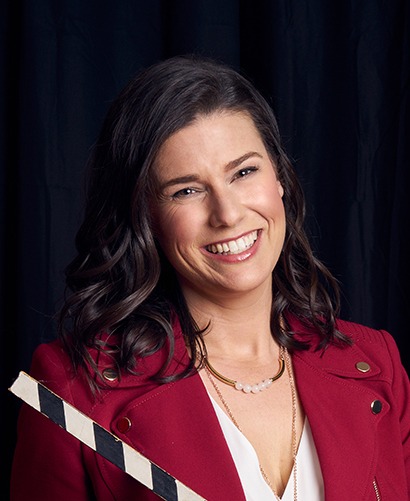 Aviva Meyrowitz (She/Her)
LCA Owner, Artistic Director, K-12th Grade
Aviva received a B.A. in theater arts and an M.A. in education from Rutgers University and acted in small theaters and independent films in New York City. During every class she took, every play she did, and every scene she shot, she imagined creating a fun and accepting environment for others to gain confidence and experience too. Aviva has taught children's theatre classes, run theater programs at summer camps, and worked with up-and-coming stars of all ages. Being a mom to Lilah, Sadie, and Evan is still her favorite job of all though!
Elyssa Barberio (She/Her)
Business Manager
Elyssa has enjoyed being a part of the LCA community as a mom of two and is super excited to transition to LCA staff! She is a singer and theater nerd at heart and loves the joy and safe haven LCA brings to our local youth. Elyssa graduated from the University of Delaware with a BA in Biology, had a successful career in Pharmaceutical Sales and then transitioned to the job she's most proud of, Mom for the last 10 years. She is thrilled to put her variety of talents to work here at LCA!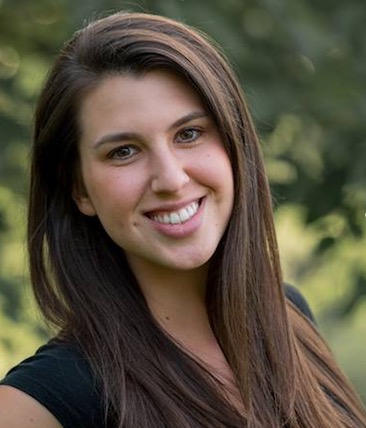 Nora Trabin (She/Her)
LCA K-12th Grade, Adult Improv
Nora is thrilled to join the Lights! Camera! Acting! team. An elementary school teacher by trade, she has extensive experience in dance, musical theater, drama, improv, and stand-up comedy. She's a former member of Philly Improv Theater's house team, Mayor Karen, and has performed professionally in theaters throughout Philadelphia and Montgomery County. Some of her favorite roles include Puck from A Midsummer Night's Dream and Babette from Beauty and the Beast. Her most important roles are mom to Cece and Ronnie, and wife to Ben.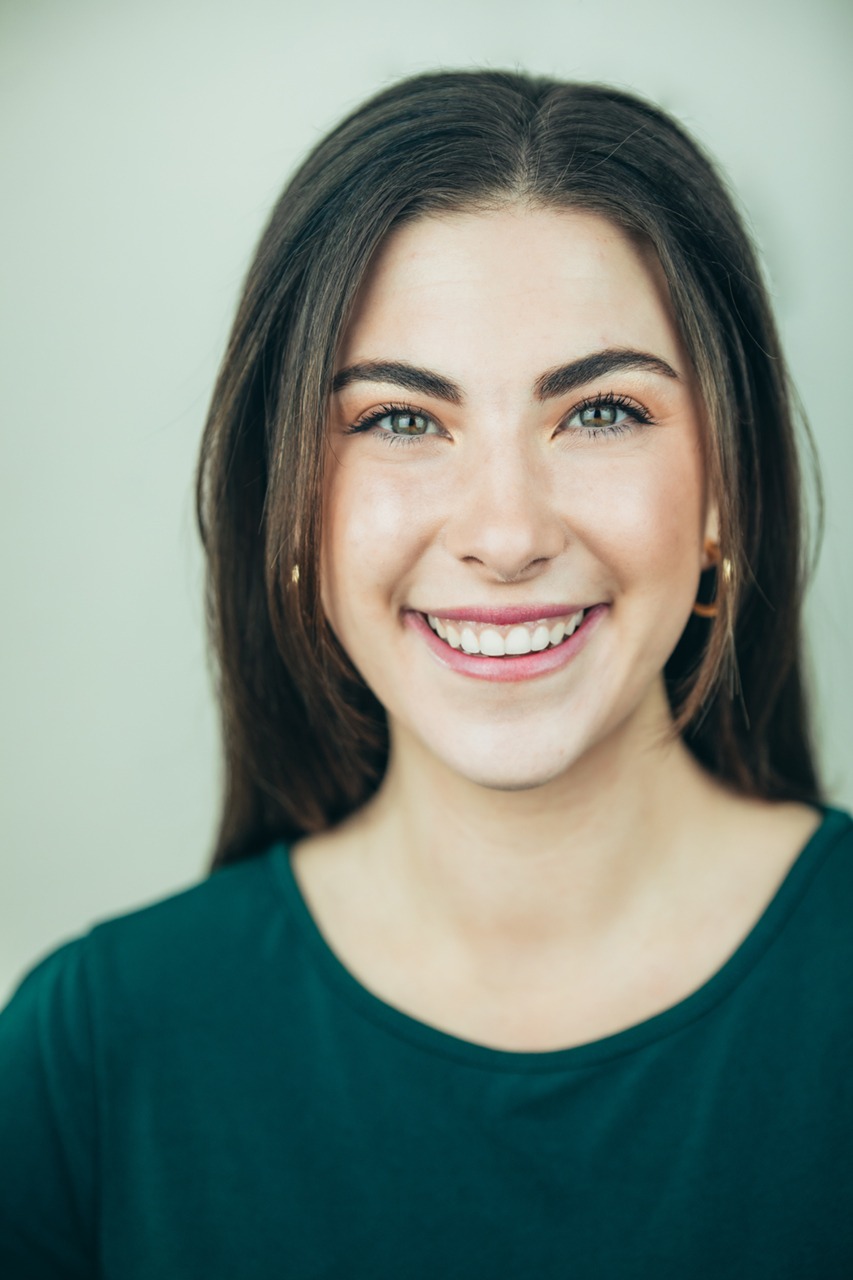 Isabella Rota-Talarico (She/Her)
LCA K-12th Grade
Isabella is so excited to join the LCA family. She has been performing in theater, dance, and film since she began her professional training at the age of 9. In addition, Isabella attended a performing arts middle school, high school, and most recently received her BA in Musical Theatre from DeSales University. Her passion for performing has only continued to blossom throughout her studies and has developed into a natural love for teaching. Isabella loves working with young, creative minds and thoroughly enjoys sharing in her student's excitement as they "find" themselves in each new character.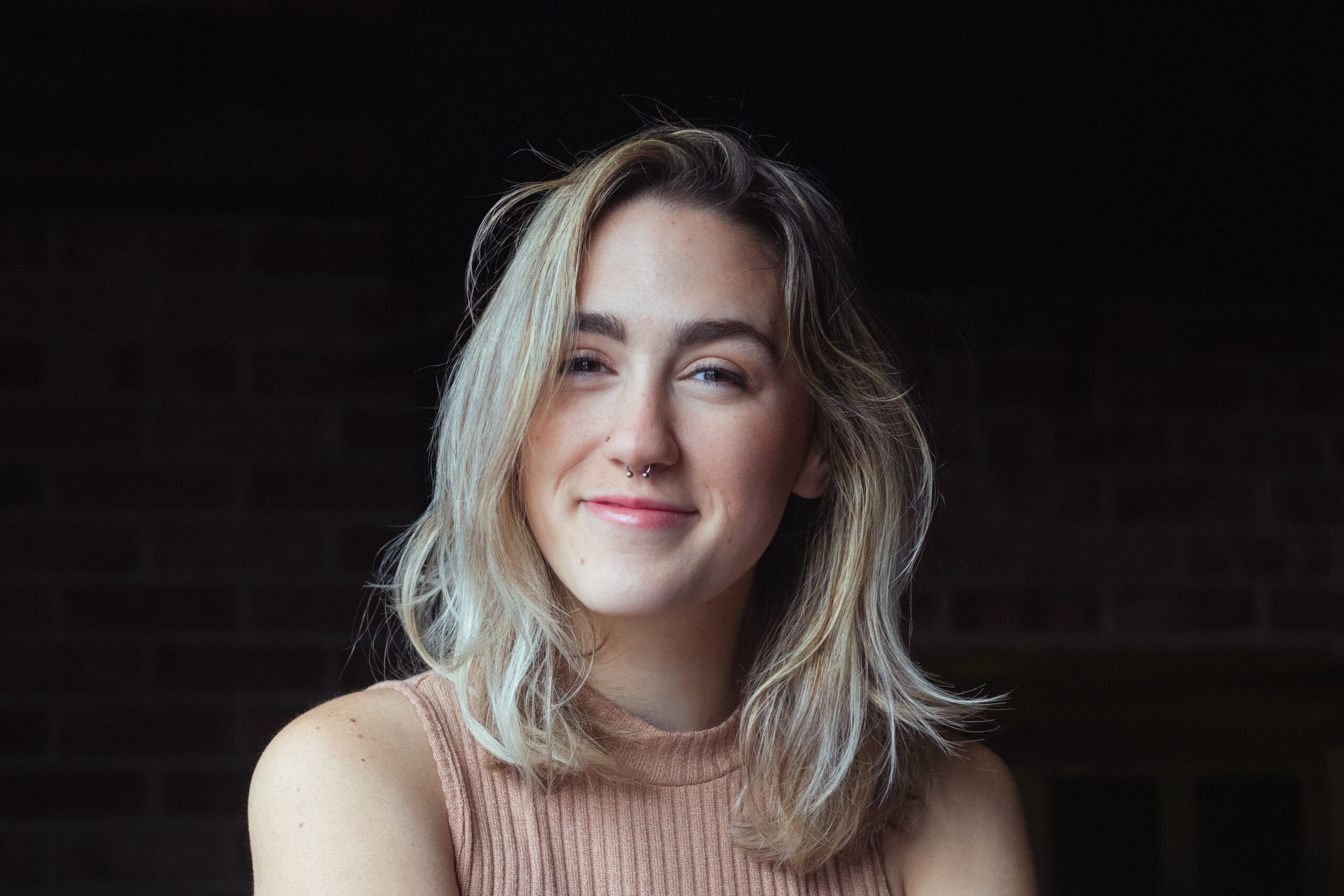 Bridget Sweeney (She/Her)
LCA Preschool-12th Grade
From a young age, Bridget has dedicated her professional life to teaching. She is currently studying at Montgomery Community College to get her degree in education. Since her senior year of high school, Bridget has worked at two local preschools, both as an assistant and as a teacher. She has also been a full time nanny for over a year. Bridget has been involved in theater on and off stage since middle school. She was a member of the North Penn High School Theater and Thespian troupes for her three years there. Now, she is so excited to combine her two passions by teaching kids about the joy of theater at LCA!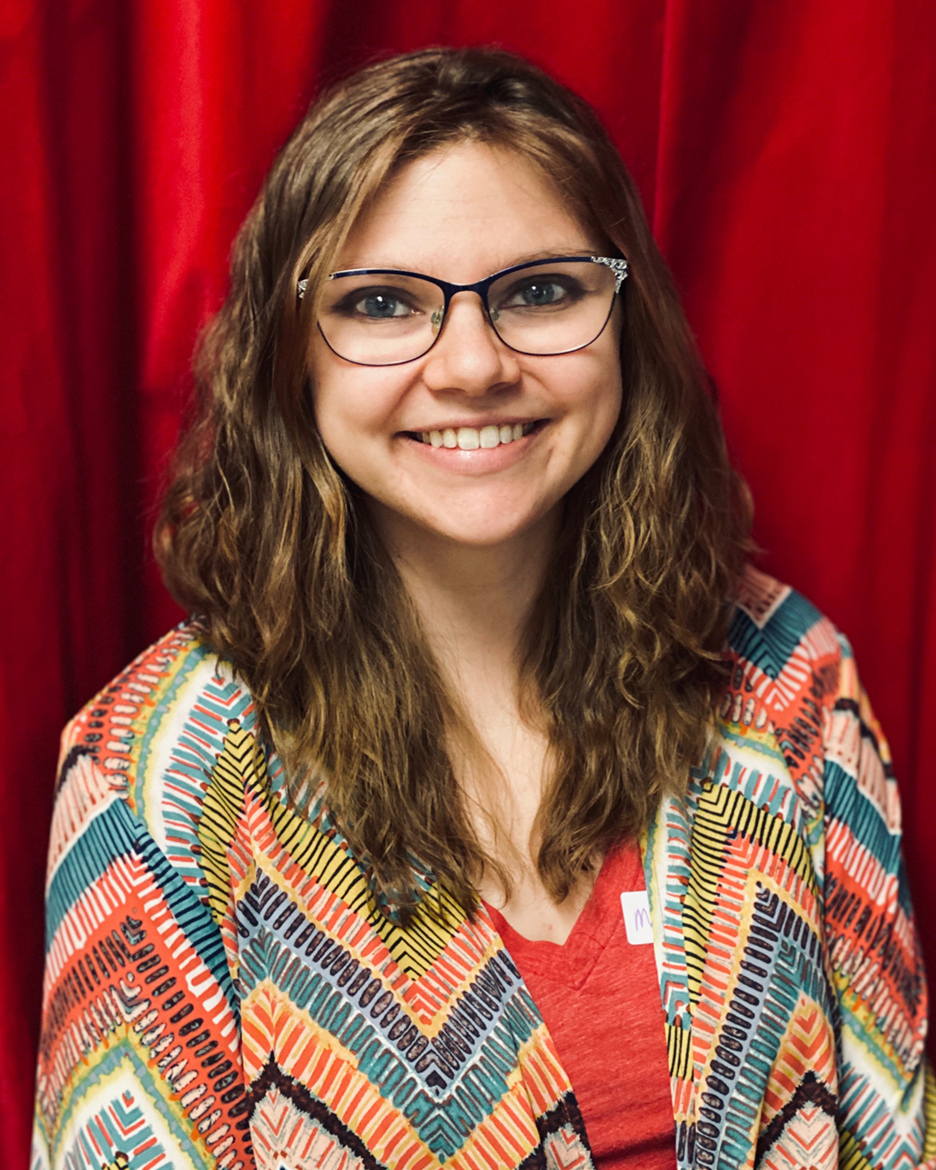 Kirby Vuocolo (She/Her)
LCA K-12th Grade, Voice, and Acting a Song
Kirby
 has always had a passion for music and musical theater, and there is nothing she enjoys more than sharing that with students. As an Elon University graduate with a degree in music education and Spanish, 
Kirby
 has been working as an elementary orchestra teacher in the Central Bucks School district. She has since begun a Master's in music education with a focus in music psychology at Lebanon Valley College. In addition to performing musical theater, Kirby has been involved in pit orchestras, vocal directing, set design, choreography, and sound. 
She's
 delighted to be a part of the fabulous LCA crew!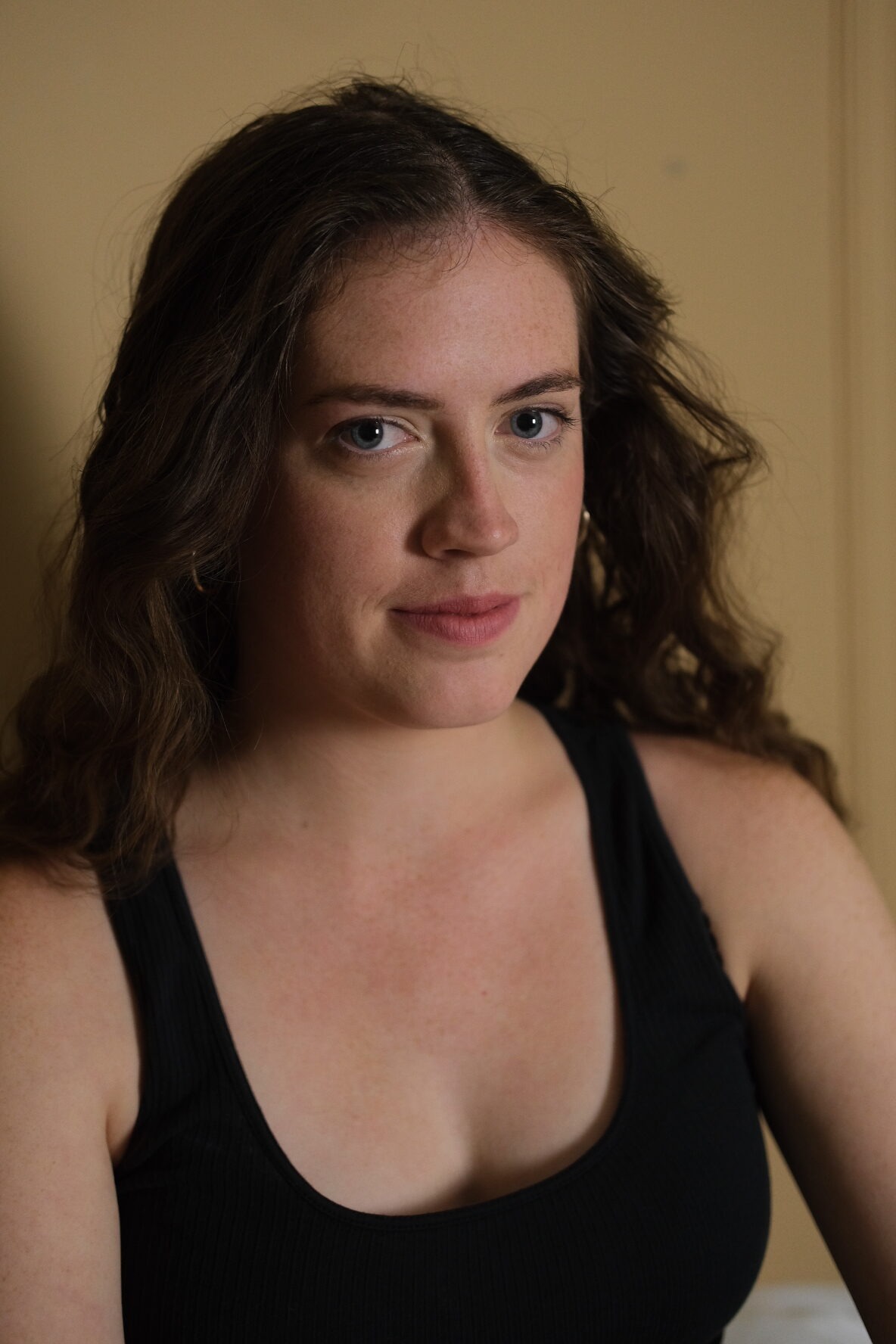 Ireland Tarpey (She/Her)
LCA K-12 Grade, Head of Film,Teaching Artist
Ireland is so excited to join the LCA family. She has been performing in theater and film since early elementary school.  Ireland received her BA in Acting from Rider University.  Recently, Ireland has starred in multiple short films that are now in post production.  Along with her passion for performing, Ireland has developed a natural love for teaching.  Ireland loves working with young, creative minds and encouraging children to be confident in who they are.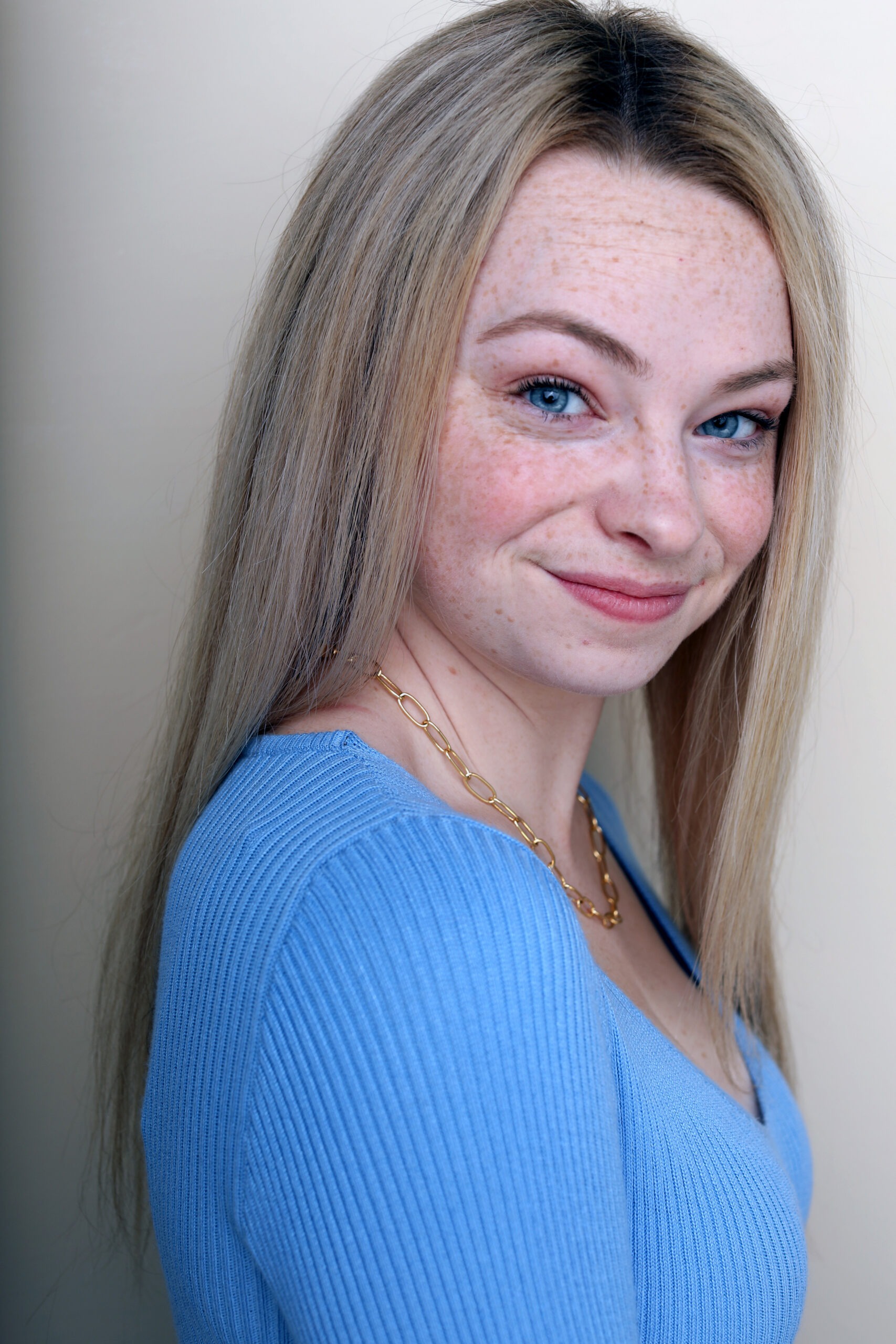 Sammi Stec (She/Her)
LCA K-12 Grade, Head of Film,Teaching Artist
Sammi is excited to join the LCA family! She recently graduated from DeSales University with a bachelor's in musical theatre and a minor in communications. She has been in many short films over the past few years and has gained an immense appreciation for the film world. She's extremely passionate about performing both in film and theatre and is excited to teach younger artists who share the same passions. She started performing at 9 years old, so being able to teach children around that age and getting to witness their creativity is amazing.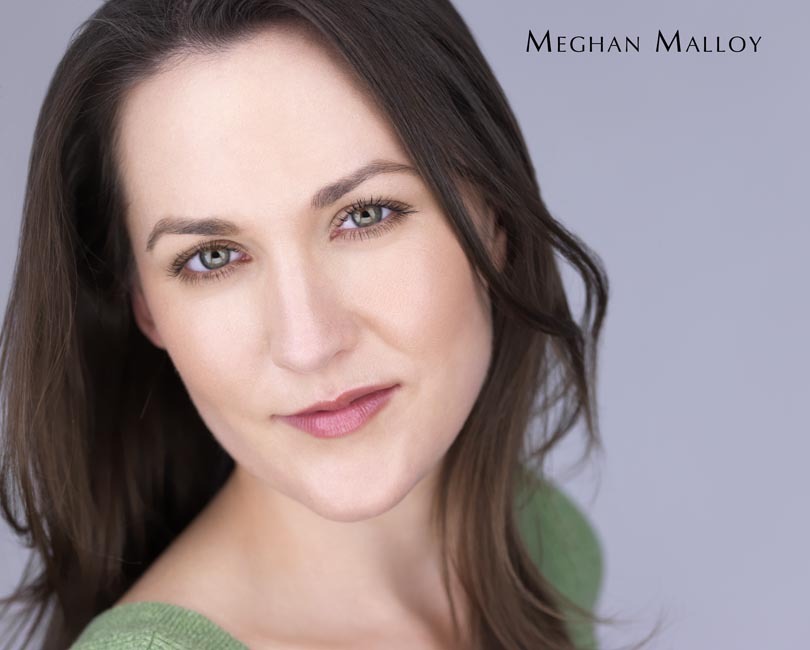 Meghan Malloy (She/Her)
Teen Acting
Meghan Malloy is excited to join the LCA team! Meghan holds a BFA in Acting/Minor in Musical Theater from Point Park Conservatory in Pittsburgh. Acting credits include Fugard's My Children! My Africa! (Wilma, Barrymore nomination), Sarah Ruhl's Dead Man's Cell Phone (Actors Theater of Phoenix) and Shanley's Doubt (Pittsburgh Irish & Classical), among other regional theater credits. Prior to parenthood, Meghan taught acting for 9 years at the Walnut Street Theatre. She also taught and directed for the renowned children's theatre program, Upper Darby Summer Stage. Locally, she has taught dialect workshops and leads dialect coaching for full-scale productions. As a playwright, Meghan's work has been given staged readings by New Feathers Productions and Playmate Playwrights. Visit www.meghanmalloy.org for more information about her work as a theatre artist.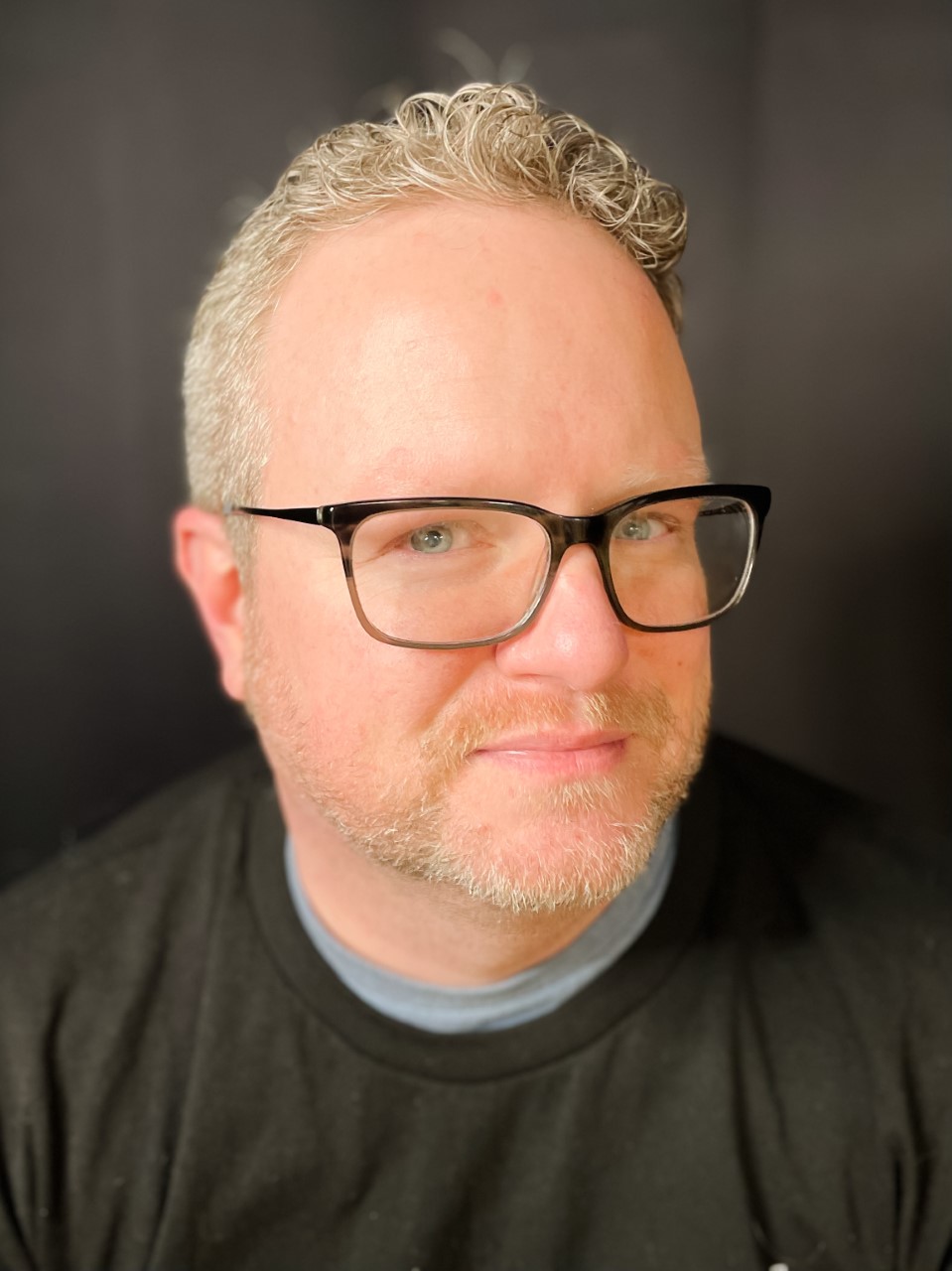 Sean Curran (He/Him)
Teen Acting
Sean has been improvising every day of his life, but has done so professionally as a member of ComedySportz Philadelphia for nearly two decades. He has sat on the board of ComedySportz Philadelphia, performed in the Philadelphia Fringe Fest, and worked with sketch comedy groups such as Second City, Bad Hair, and the Waitstaff. He has also performed stand-up comedy on one terrible and awful occasion, and if you were there he would like to refund your cover charge. He has performed for audiences in New York City, Portland OR, Milwaukee WI, Atlantic City NJ, and Chicago IL, and has trained with world renowned improvisors and actors. He's the father of two awesomely awesome kids, and is married to the most patient, wonderful and understanding woman ever. He has worked in publishing sales for over two decades, and is always good for a book recommendation or an impassioned diatribe on how awful Amazon is.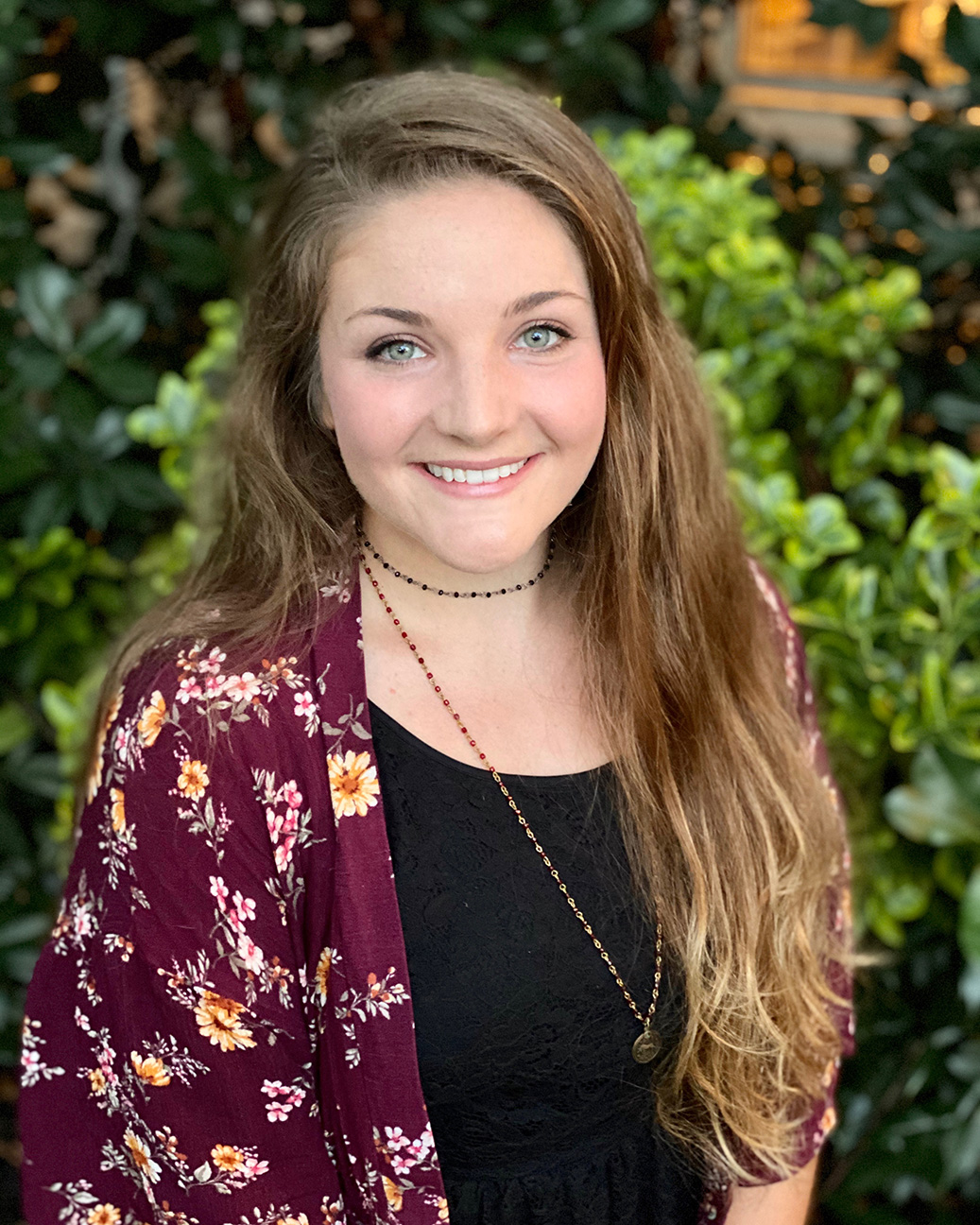 Cecelia Ziman-DeStefano (She/Her)
LCA Online Classes
Cecelia's passion for improv was ignited in high school and grew in college when she auditioned for Improv Molotov, the group on campus. In school, she played Dorothy in the Wizard of Oz, Logan Schwartzandgrubenierre in The 25th Annual Putnam County Spelling Bee, Puck in A Midsummer Night's Dream, and won two Greater Philadelphia Cappies for playing Grusha in the Government Inspector. As the group leader of Improv Molotov, Cecelia led short-form workshops and taught new members long-form character and scene development. After graduating, Cecelia delved deeper into advanced longform and more relationship-focused actor's improv. When not improving, Cecelia works as a Philadelphia potter and hopes to go to grad school for forensic psychology.
Our Mission
"LCA is a place where your differences are embraced and encouraged alongside your ability to express yourself. Acting and improv build confidence in our students and channels their creativity in ways that help them be their best selves."
—Aviva Meyrowitz, Executive Director