About
Our Teachers
Lights, Camera, Acting! is the fulfillment of our dream. We hope you and your family will join us in becoming the best we can be!
About
Our Teachers
Lights, Camera, Acting! is the fulfillment of our dream. We hope you and your family will join us in becoming the best we can be!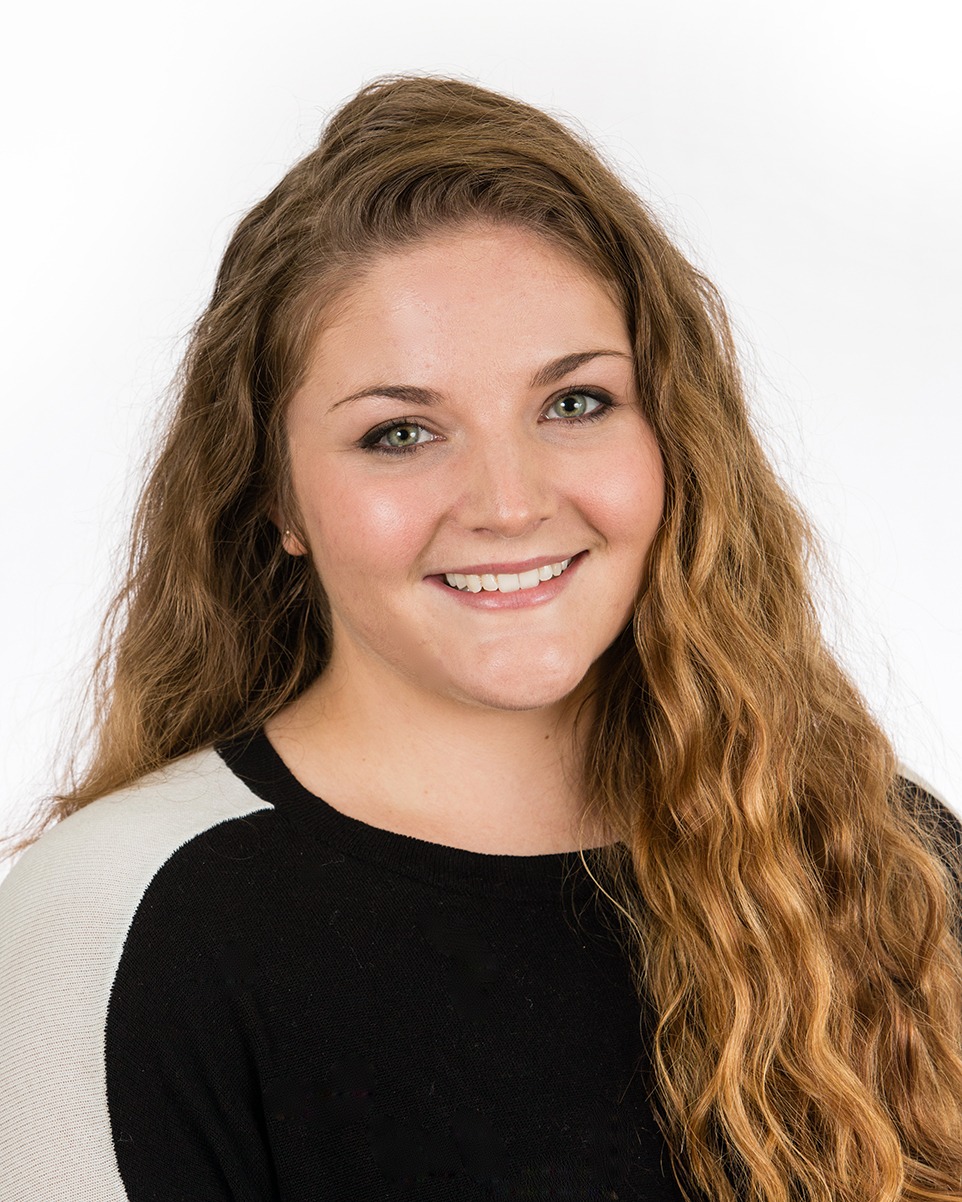 Cecelia Ziman-DeStefano
Cecelia's passion for improv was ignited in high school and grew in college when she auditioned for Improv Molotov, the group on campus. She had previously done every show and musical her school let her do, including Dorothy in the Wizard of Oz, Logan Schwartzandgrubenierre in The 25th Annual Putnam County Spelling Bee, and Puck in A Midsummer Night's Dream, and won two Greater Philadelphia Cappies for playing Grusha in the Government Inspector. As the group leader of Improv Molotov, Cecelia led short-form workshops and taught new members long-form character and scene development, performing five times each semester. After graduating, Cecelia delved deeper into advanced longform and more relationship-focused actor's improv. When not improving, Cecelia works as a Philadelphia potter and hopes to go to grad school for forensic psychology.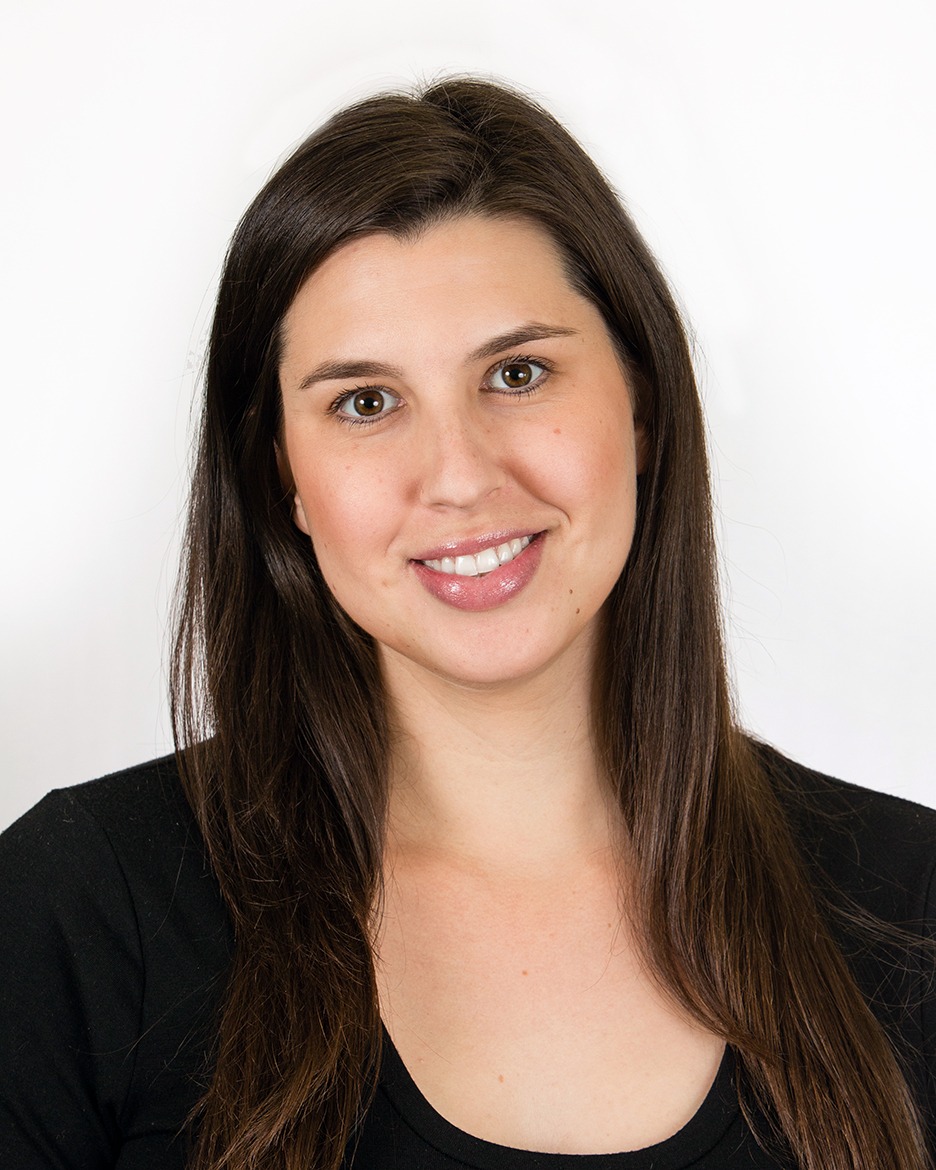 Nora Trabin
Nora is thrilled to join the Lights! Camera! Acting! team. An elementary school teacher by trade, she has extensive experience in dance, musical theater, drama, improv, and stand-up comedy. She's a former member of Philly Improv Theater's house team, Mayor Karen, and has performed professionally in theaters throughout Philadelphia and Montgomery County. Some of her favorite roles include Puck from A Midsummer Night's Dream and Babette from Beauty and the Beast. Her most important roles are Mom to Cecilia (with baby #2 on the way) and wife to Ben.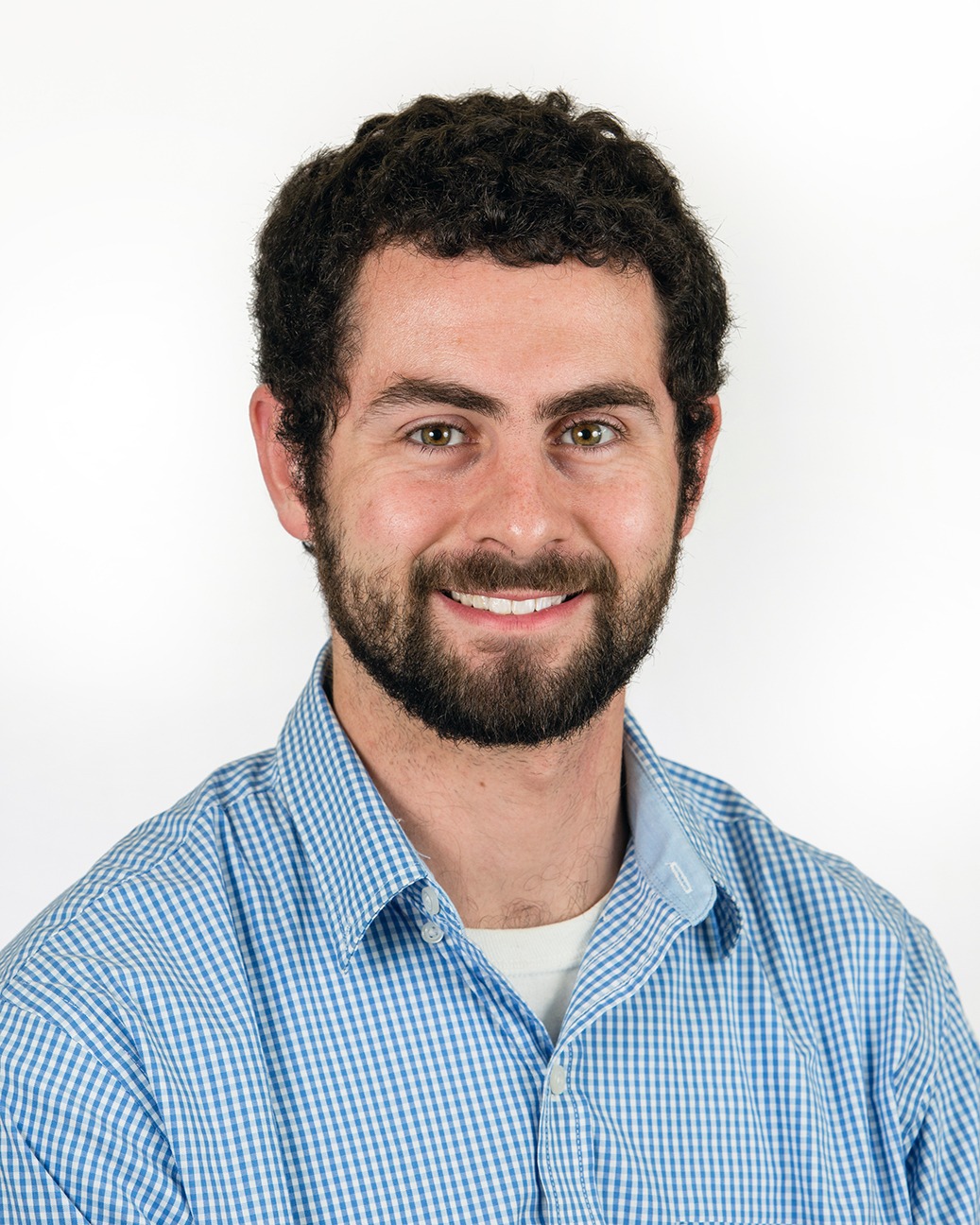 Josh McCune
Josh joined LCA two years ago as the instructor for long-form improv. He has performed consistently for the last six years at the college and semi-professional level and has performed in scores of shows with his semi-professional troupe, the Lancaster Improv Players all over Pennsylvania, New York, and Maryland. Josh is the head athletic trainer and instructor for biomechanics of human movement at Bucks County Community College. He enjoys staying active with the improv community through teaching and performing year round, but in his (limited) downtime, he enjoys playing soccer, bowling, and spending time with friends and family.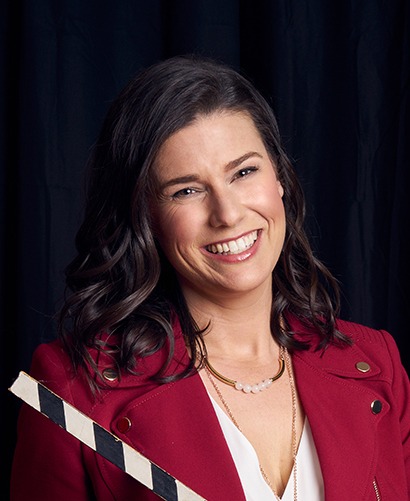 Aviva Meyrowitz
Aviva received a B.A. in theater arts and an M.A. in education from Rutgers University and acted in small theaters and independent films in New York City. During every class she took, every play she did, and every scene she shot, she imagined creating a fun and accepting environment for others to gain confidence and experience too. Aviva has taught children's theatre classes, run theater programs at summer camps, and worked with up-and-coming stars of all ages. Being a mom to Lilah, Sadie, and Evan is still her favorite job of all though!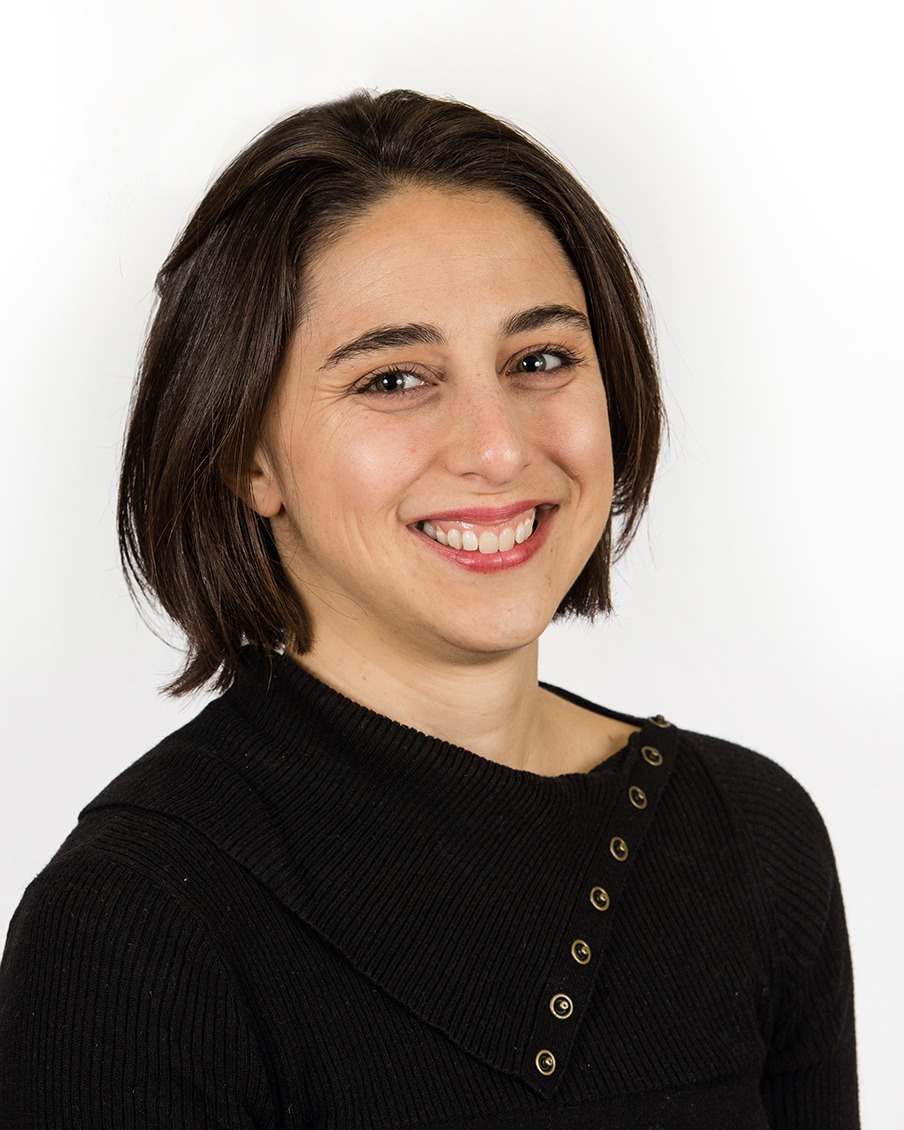 Kira Coviello
Kira is a mom to three sweet little girls, and also happens to be an award-winning actor, dancer, and choreographer. She received her BA in musical theater performance and dance from Wagner College in NYC, one of the highest ranked musical theater programs in the country. At Wagner, she received the Nathan and Ruth Wolff award for academic achievement and excellence in dance, and an Irene Ryan nomination.
Our Mission
"LCA is a place where your differences are embraced and encouraged alongside your ability to express yourself. Acting and improv build confidence in our students and channels their creativity in ways that help them be their best selves."
—Aviva Meyrowitz, Executive Director