Fun and Games
Birthday Parties
Create a magical day for your child full of fun theater games and activities, as well as party themes that capture their imagination.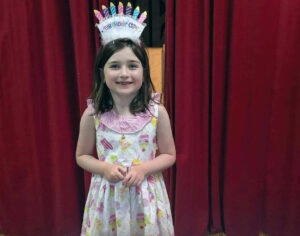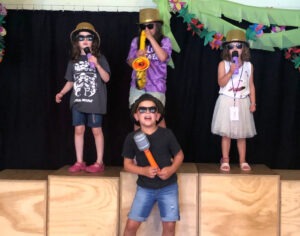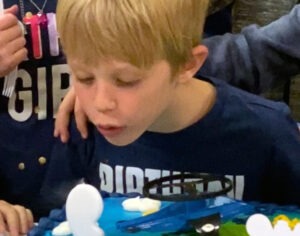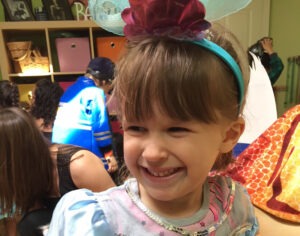 An Unforgettable Experience
We Know How to Make Birthdays Fun For Kids
Want to do something different and fun for your child's next birthday? Have your party with us for an experience they'll never forget!  Don't mess up your own home, come to our bright studio space with plenty of parking. Your child can choose from a Hollywood star, princess, rockstar, or improv theme and enjoy an hour and a half of nonstop action with our amazing staff taking care of everything along the way. Birthdays are the happiest at LCA!
Have a Potter party!
"You're a wizard, Harry!" And your child can be one as well if they have a magical Harry Potter themed party at our studio. They will make your own wands, concoct a potion, learn new spells, have a wand duel, practice Quidditch and so much more during a fabulous party they'll never forget. Mischief managed!