Hi, my name is Elliot Downey!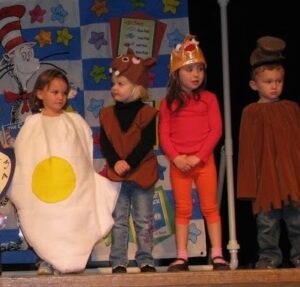 The first time I was up on the stage in an LCA show (that's me in brown on the end), I didn't say one line because I was so scared. That was three years ago, and this past summer I played Peter Pan at camp. It was so awesome!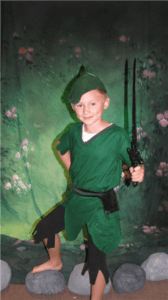 The classes and the teachers at LCA have helped me get the confidence to go from a scared Mr. Brown in "Mr. Brown Can Moo" to playing the lead in a musical. Plus, it's SO much fun!
Elliot's family says:
"Elliot has been involved with LCA since he was 3, and he's loved every second of it, which is why we keep coming back.  He told us being Peter Pan in the show last summer was one of the best moments of his life. As a mom, seeing your child have this much growth is amazing and indescribable.  You've got to check it out for yourself!"
Only a few more days to sign-up for our winter session!
http://lcacting.com/registration/